Maui Artist Ken Loyd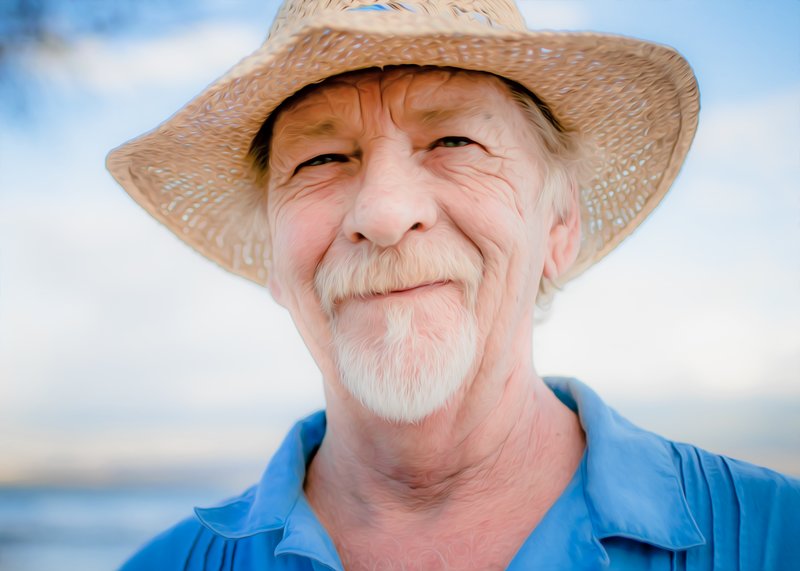 Award winning artist Ken Loyd began painting at a very young age.
Born in Dallas, Texas, Ken attended art classes in Dallas, Indianapolis and Chicago and
was personally tutored by Modern Master Maggie Magill.
Over the years Ken has done work in just about every style and medium imaginable.
In 1983 he moved his family to Hawaii to concentrate on painting.
After eleven years of painting on the Big Island, he moved to Maui,
where he developed a style that is happy Maui art and, no doubt, uniquely his own.
Working in oils, his canvases come alive with a fun and vibrant playfulness
that truly portrays the beauty of the islands in a way never seen or experienced before.
His depiction of the island winds swirling about has brought the feeling of Maui to collectors around the world.